God is moving in Ethiopia!
The Harvest is Plentiful Join Us!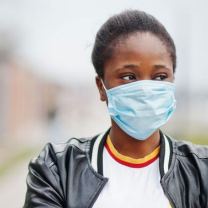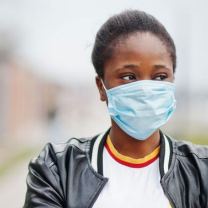 How to Deal with the Anxiety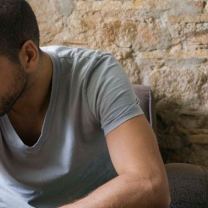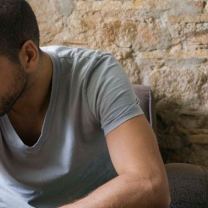 Ever ask, "God where are you?" What exactly can you count on God for?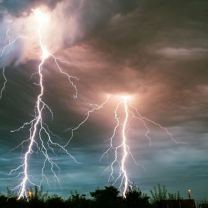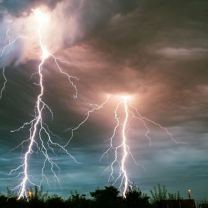 "Why?" When life is hard, is there a way to have peace?
©Great Commission Ministry Ethiopia. All Rights Reserved.