Ds Staff
Denamo Markos
Digital Strategist
Denamo Markos is a Software Developer at Great Commission Ministry.  With an innate love of writing code to solve complex problems and passion for innovative and creative applications, he has proved to be an excellent team player when it comes to serving the Kingdom of God.
Besides getting a formal University education in Software Engineering, Denamo develops his skill of coding through reading books, watching videos and developing applications that are instrumental for the discipline.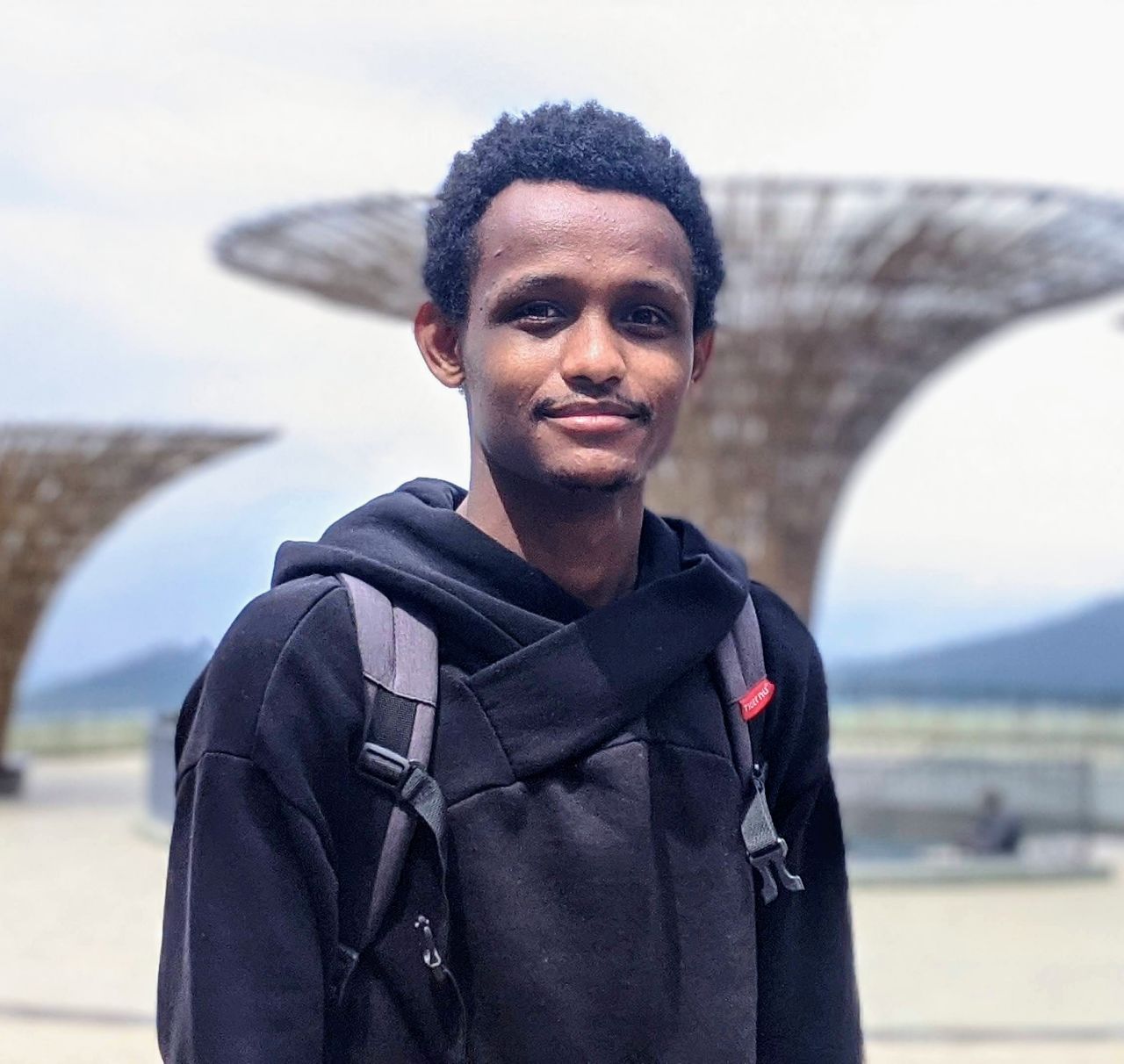 ©Great Commission Ministry Ethiopia. All Rights Reserved.