Ds Staff
Muluken Mengistu
Digital Stratagist
He is a digital missionary. he graduated in electrical and computer engineering from Hawassa University. After he knew that he can use his knowledge for the kingdom, he became part of the ministry and is now working as an application developer since May 2016. 
Experience
January 2016 - PRESENT
Great Commission Ministry  (GCME), Megenagna, Addis Ababa - Application and Web Developer and Mentor for intern students
He developed an android app called HASCOM which is the app version of the Habeshastudent website.

He developed an IOS app called GCME 

He developed an IOS app called IMS

He was part of the Wedechurch project as IOS developer

He coaches and mentors internship students from different universities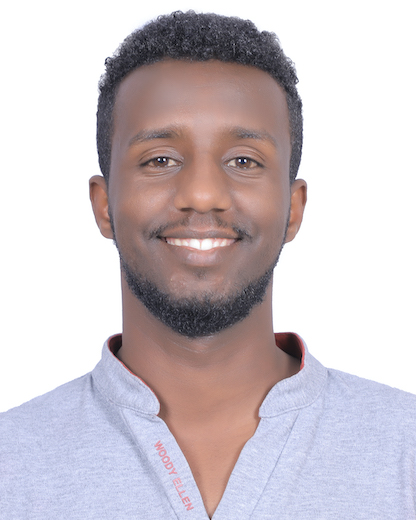 ©Great Commission Ministry Ethiopia. All Rights Reserved.