Ds Staff
Nardos Kebede
Project Manager
I am Nardos. I was born in Dilla, in the southern part of Ethiopia . I first came to know about the Great Commission Ministry Ethiopia When I was in university studying Computer Engineering. Then I got an opportunity to be an intern for sometime and in that time I had a really amazing experience. It was a time I really saw that God is able to use this digital era for the gospel to spread. Currently I serve as a project Manager in the digital strategy department. I am passionate about transforming ideas to realities, planning and visualizing the big picture. I am particularly enthusiastic about utilizing my skills and passion to serve the Kingdom of God. In addition I am a part of an analytics team that collects and analyzes data to create reports.. Which helps me to develop my ability to extract valuable insights from different observations. Those experiences helped lay the foundation for Me as a good project manager.

Education Background

BSC in Electrical and Computer engineering , Studying MSC in Organizational Leadership at International Leadership University.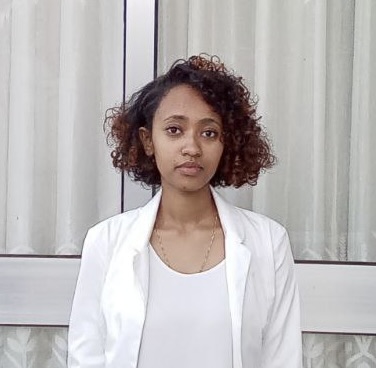 ©Great Commission Ministry Ethiopia. All Rights Reserved.